ALFA ROMEO ITALIAN STYLE
Live your passion to the fullest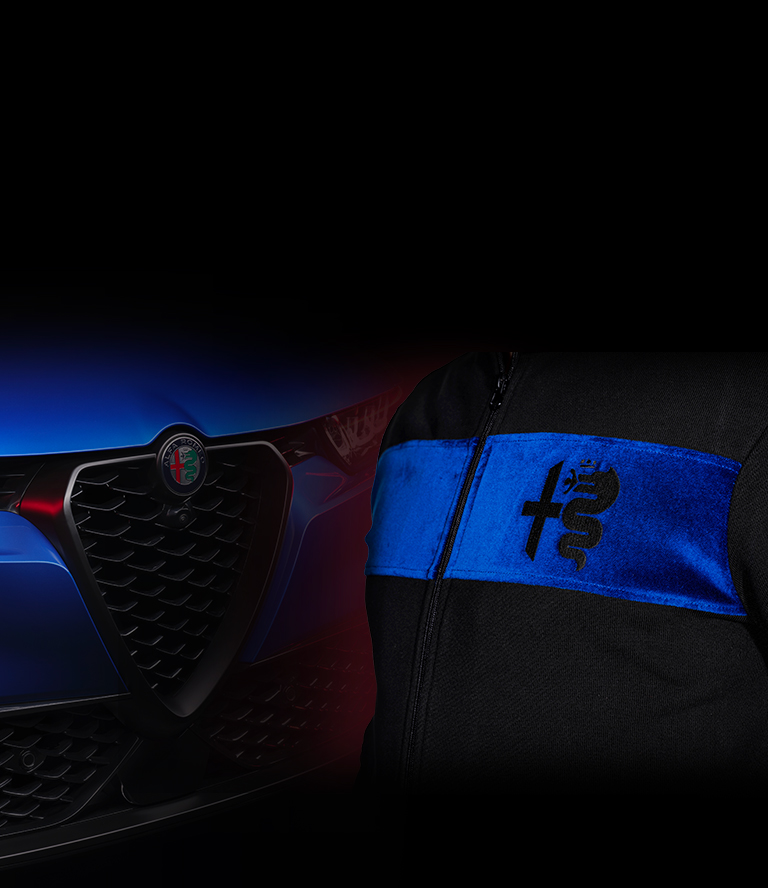 ALFA ROMEO MERCHANDISING
There are many ways you can be part of the Alfa Romeo myth proudly. And there are many things you can surround yourself with to truly join the tribe of Alfa Lovers. Exclusive clothing items, accessories, gadgets, bags and mugs, all for you to combine style, sportiness and passion.
ALFA ROMEO LICENSING
Even an already great passion can grow and spread out. Worldwide leading companies have partnered up with Alfa Romeo to offer exclusive lifestyle products, design objects, die-cast and handmade scale model cars: a licensing programme made to provide an all-round Alfa Romeo experience.