NEW ALFA ROMEO
F1 TEAM ORLEN
New car, new drivers, new season: a new era has begun.
Are you keeping up?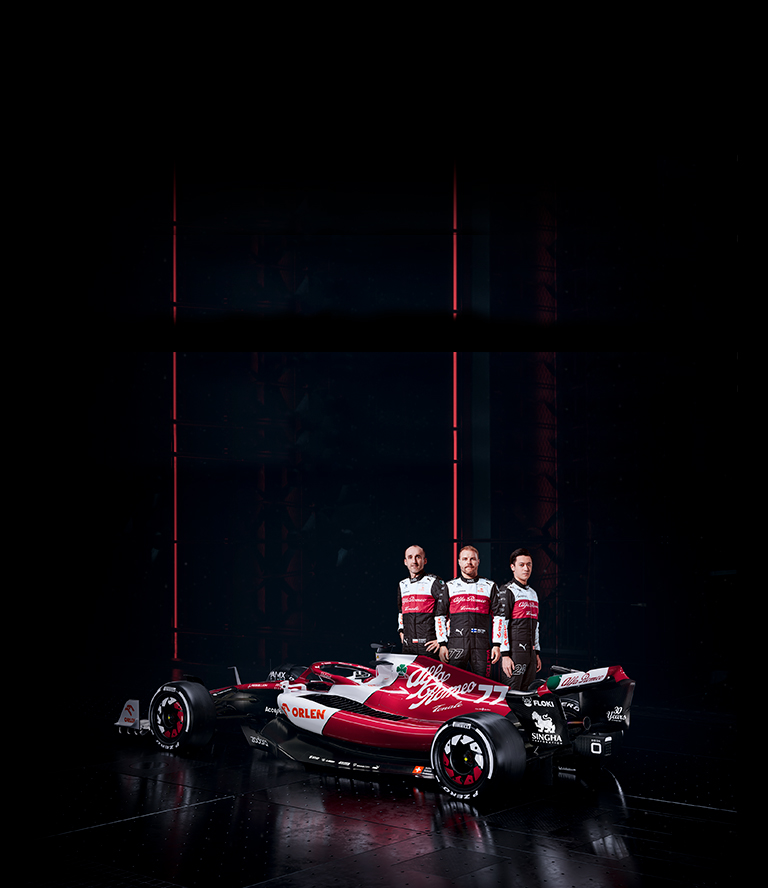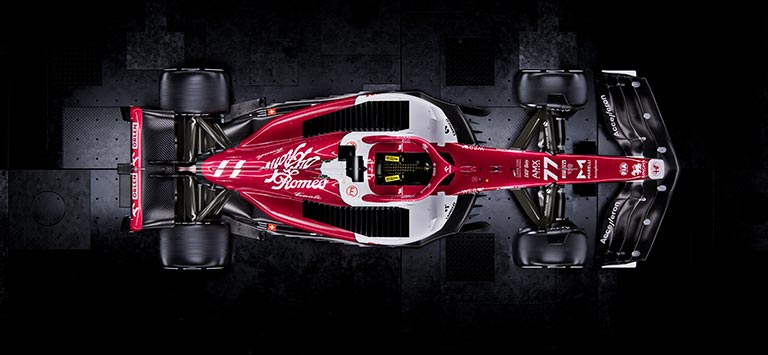 Even though the 2022 livery recalls heritage designs of Alfa Romeo and Sauber Motorsport, the new C42 is a racing machine designed to battle. Embracing the possibilities dictated by the new ground-effect floor, and boasting an updated aerodynamic package, 18-inch low profile tyres and a new and improved Ferrari engine, it's a radical departure from the past.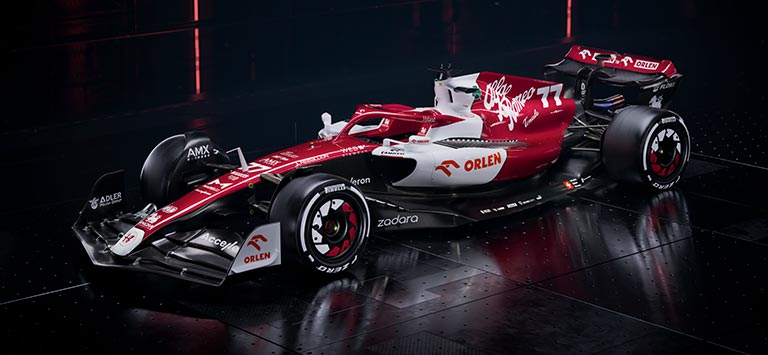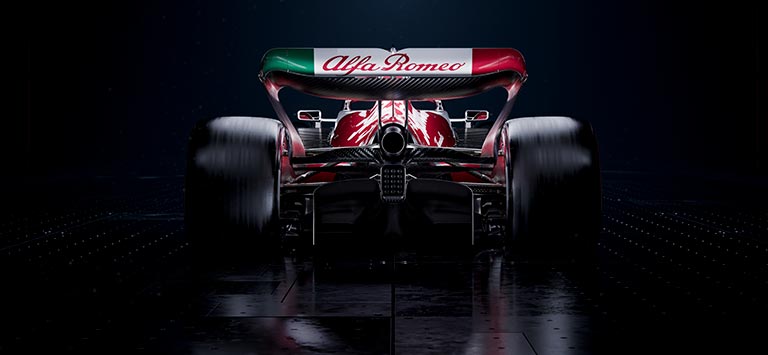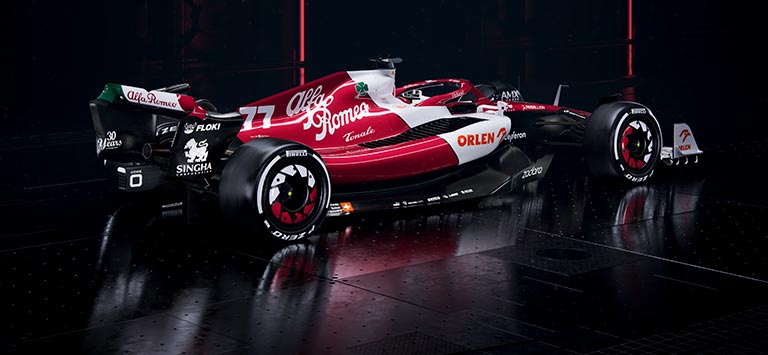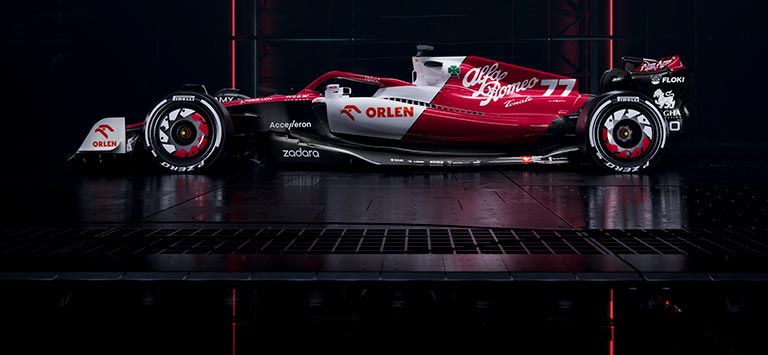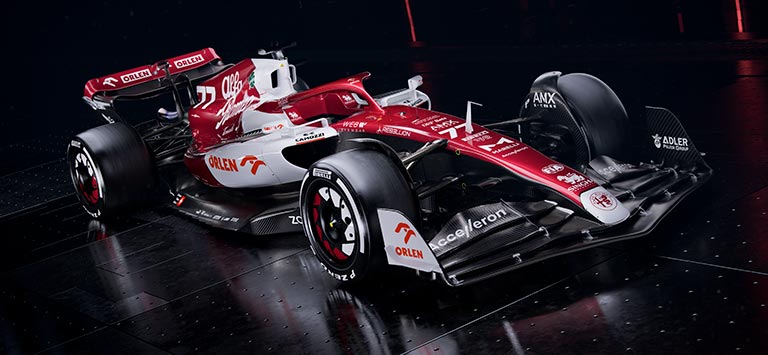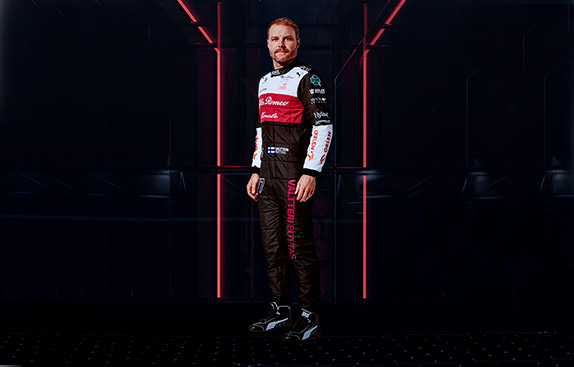 VALTTERI BOTTAS
Ten-time Grand Prix winner, Valtteri distinguished himself as a whizzkid in the junior formulas, becoming the second driver ever to win both the Formula Renault Eurocup and the Formula Renault Northern European Cup in the same year, 2008, and following this by winning the Masters of Formula 3 in both 2009 and 2010 – the first to achieve this double-triumph feat. He debuted in Formula One in 2013 and was promoted in 2017, where he played a crucial role in securing four constructors' titles. He brings his long experience to the competitive end, to help the team moving up the rankings.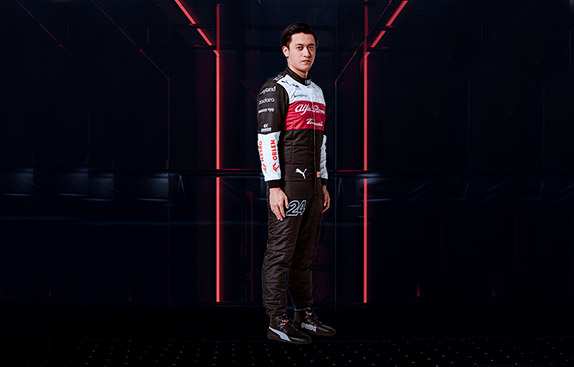 GUANYU ZHOU
Guanyu is the first ever Formula One race driver from China: a trailblazer who will write a pivotal page of his country's motorsport history. Zhou, only 22, has shown impressive skills for his young age. He finished second in Italian F4 in 2015, before racking up race victories in Euro F3 and F2, Formula One's feeder series. Being the only rookie on the grid in the 2022 season, he is an injection of talent and youthful enthusiasm for the whole team.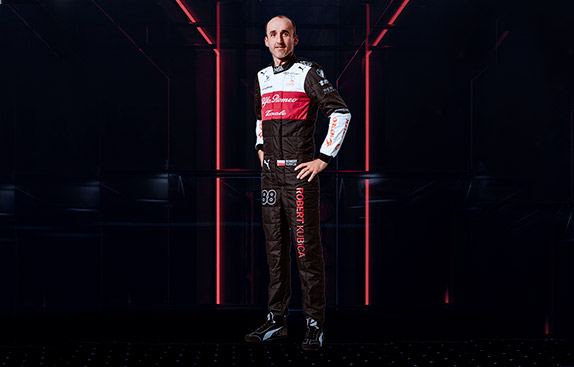 ROBERT KUBICA
In 2006 Robert Kubica had his debut in Formula 1™, becoming the first Polish driver to race in the World Championship. Since his win at the 2008 Canadian Grand Prix, his love for speed and his amazing capabilities have led him to a long racing career. Now, he keeps his experience always ready-to-go as a reserve driver of F1 team.
INSIDE THE ALFA ROMEO F1 TEAM ORLEN WORLD