QUADRIFOGLIO.
ALWAYS ON THE SIDE OF THOSE WHO DARE
The legendary emblem of Alfa Romeo best performance cars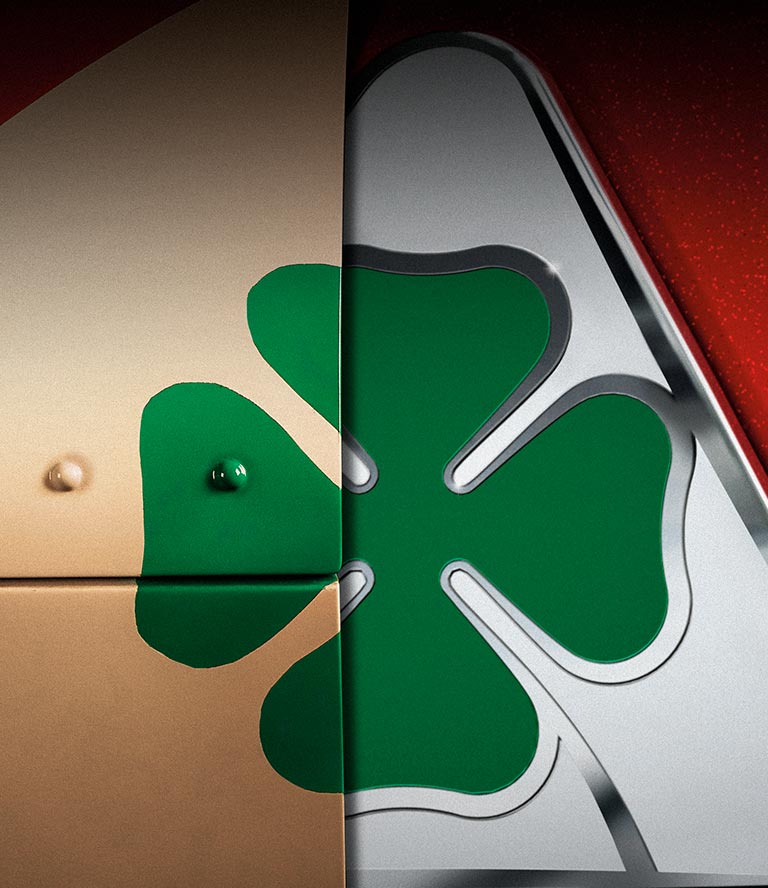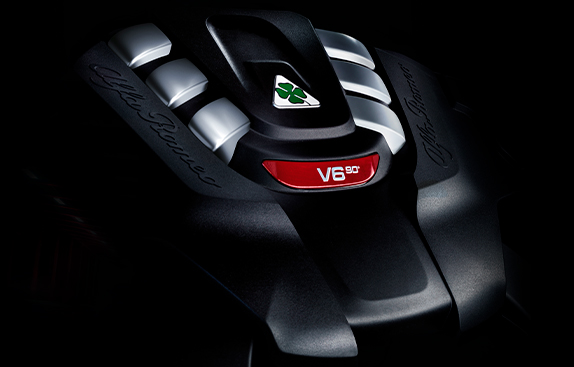 A SYMBOL OF UNCOMPROMISING PERFORMANCE
Thanks to their innovations and performances, the Giulia Quadrifoglio and the Stelvio Quadrifoglio represent the essence of Alfa Romeo sportiness and driving pleasure.
The use of ultra-light materials and the exceptional 2.9 V6 bi-turbo 510 HP engine guarantee an unprecedented weight/power ratio.
Quadrifoglio 100° Anniversario
THE CELEBRATION OF AN ICON
15 April 1923. A date etched in the minds and hearts of all Alfa Romeo enthusiasts as well as in the racing annals of the Brand. Today, one hundred years later, a new special model and a dedicated logo have been created to celebrate this history-making anniversary.
Built to conquer
GIULIA QUADRIFOGLIO
Discover the power of confidence on an Alfa Romeo Giulia Quadrifoglio. Uncompromising performance, perfect balance, real-time distribution of torque and power: all is meant to take you to the center of your emotions.
STELVIO QUADRIFOGLIO
Experience the real driving pleasure on an Alfa Romeo Stelvio Quadrifoglio: it's pure power, ingeniously blended with refined elegance and advanced technology, in order to inspire powerful emotions in you.